You can find us at the following location:
83 W Lee Highway
Warrenton, VA 20186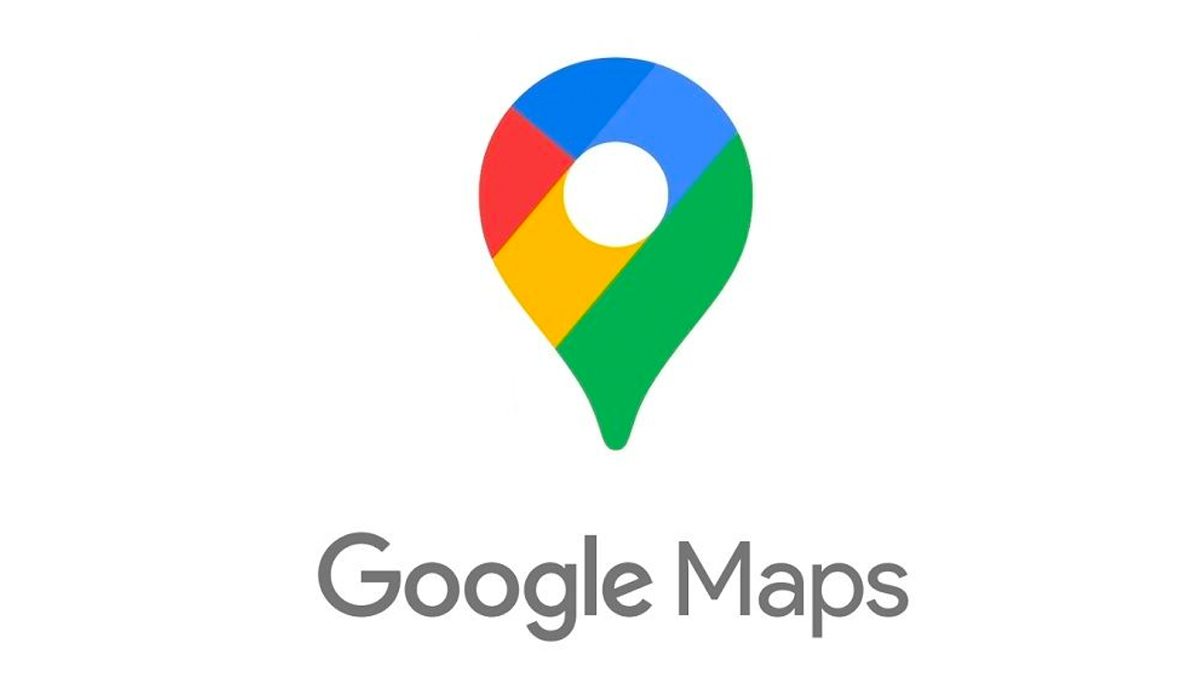 You can also contact us at:
Ph: (540) 216-2524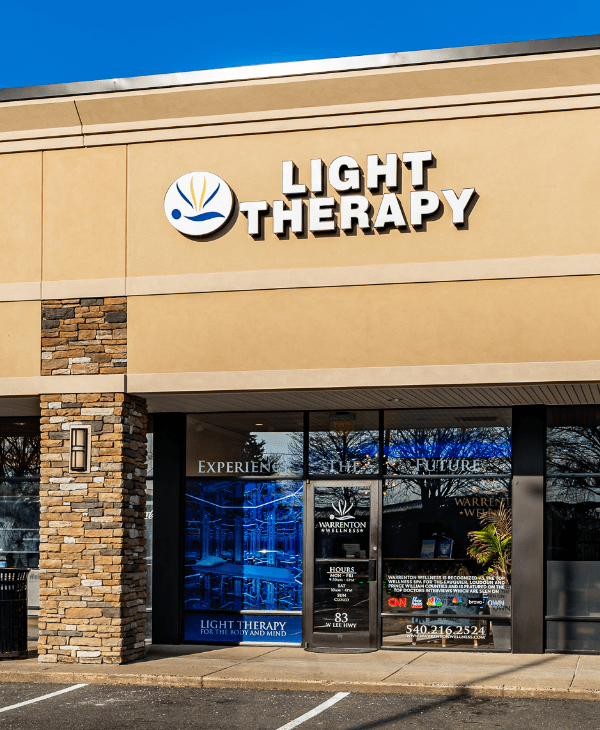 Disclaimer: The information on this website is for informational purposes only, to provide knowledge of various health topics. The purpose of this website is not intended to be a substitute for professional medical advice or treatment. Always seek advice from your qualified health care provider with any questions you may have regarding a medical condition or treatment and before undertaking a new health care regime.