Session Options:  Summer Special for the week of 19 to 24 June ONLY! Come in for a session during this first week of Summer and pay only $30.00 for your session.  This special is only valid for sessions booked AND completed during the week of 19 to 24 June
Outside of the above week the pricing is as follows;
Single Session :….is…$70.00
5 Session Package :   5 sessions for the price of 4…..is $280.00
10 Session Package :  10 sessions for the price of 8….is $560.00
IN STORE ONLY: 
ALWAYS 30% off for Military, 1st Responders, teachers, healthcare workers, Fauquier County Employees, Students and seniors over 62
5 session package….is $196.00
10 session package…is $392.00
50% off your first session…your first session is  $35.00 except during the summer special time frame it is $30.00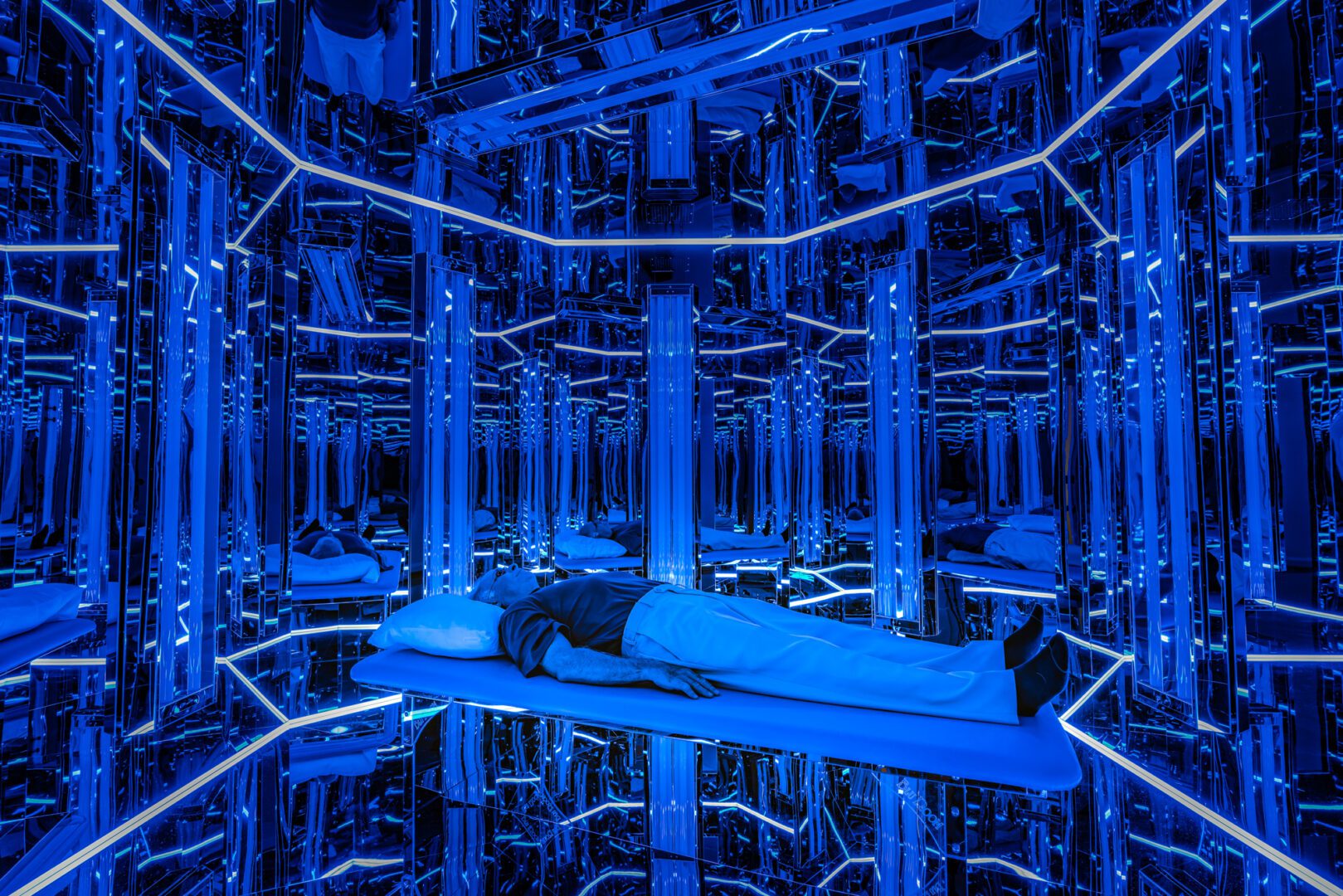 Disclaimer: The information on this website is for informational purposes only, to provide knowledge of various health topics. The purpose of this website is not intended to be a substitute for professional medical advice or treatment. Always seek advice from your qualified health care provider with any questions you may have regarding a medical condition or treatment and before undertaking a new health care regime.