Coming in from out of town?
Stay and experience Warrenton at its best!
Warrenton Wellness is near Old town Warrenton with wonderful shops like Marta Von Dettingen Jewelry who was recently voted the best Jewelry store in Fauquier in 2021.  We are also a short driving distance to top attractions like Jiffy Lube live, Gray Ghost Vineyards, Shenandoah National Park and the world famous 5 star Inn at Little Washington.
Some possible places to stay while you are here…..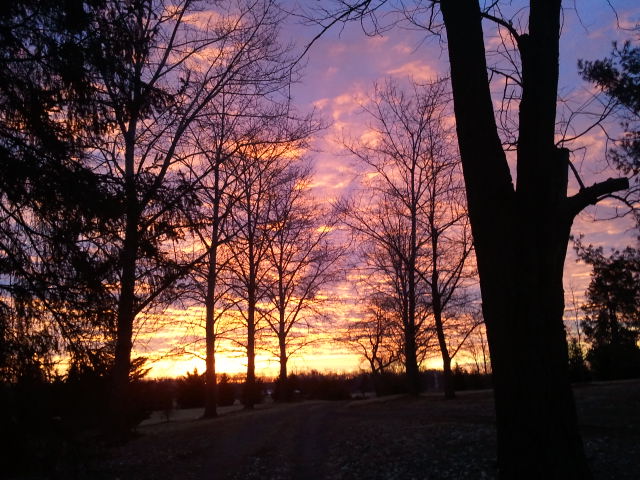 Disclaimer:  The information on this website is for informational purposes only, to provide knowledge of various health topics. The purpose of this website is not intended to be a substitute for professional medical advice or treatment. Always seek advice from your qualified health care provider with any questions you may have regarding a medical condition or treatment and before undertaking a new health care regime.